Free Professional Website!
Free Professional Website!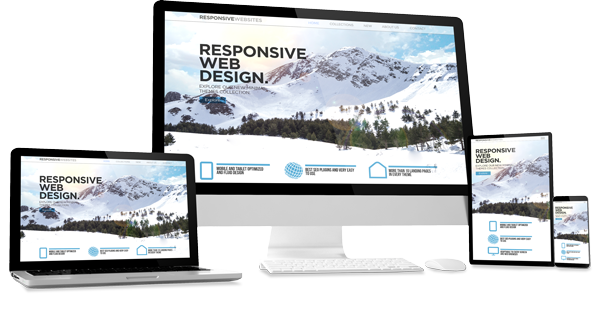 FREE WORDPRESS WEBSITE
Get a fast, secure, responsive website for your business that looks great across devices and is designed to help you increase your sales!
If you already have a website, talk to us about a redesign or switching to our services!
Hosting is only $45 a year and includes free SSL!
(SSL helps secure your site and improves search ranking)
Standard .com domain names are only $12 and includes free privacy
Hosting includes:
10 GB of storage space
Unlimited bandwidth
Unlimited email accounts
Unlimited databases
Free SSL (Let's Encrypt)
Free professional page builder
Free full featured form builder
Free standard, professionally built WordPress website
Once your site is built, we can help you maintain it and market it with our affordable flat rate services and plans, or we will show you how to do it yourself with free training and support.
We help you save both money and time, while helping you get results!
Need additional features?
We can add custom forms, online shops, calendars, appointment booking, restaurant ordering systems, and more!
We also offer affordable graphic design and marketing services...
We can design and print brochures, business cards, banners, flyers, and more! We also can create graphics for social media and promo videos!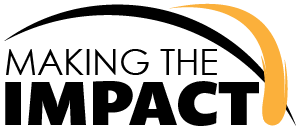 Visit our website at makingtheimpact.com!
To take advantage of this offer, fill out a project request and state that you're a chamber member in the comments, or contact us anytime by email or phone with the details below:
Email: solutions@makingtheimpact.com
Phone: 405-310-9329
We are BBB accredited, check out our rating!
Images
Additional Info
Expiration Date : 5/31/2022
Promo Code : CHAMBER