Cultivating Connections Travel Planners
Cultivating Connections Travel Planners
Categories
TRAVEL AGENCIES
About
At Cultivating Connections Travel Planners, I help travelers re-discover their passions—and dive deeper into what truly lights them up—on custom group journeys. I'll design a trip that's full of stories that bring on the laughter, discoveries that awe you, and shared memories that carry you through a lifetime.
I use my travel industry connections to get you VIP access, exceptional service, and—always!—the absolute best value for your trip. And since group travel can quickly become a logistical nightmare … I take care of all the logistics for you.
So go ahead, turn your favorite novel, your prized pinot, or the complicated yoga move you just mastered into the inspiration for your next great adventure.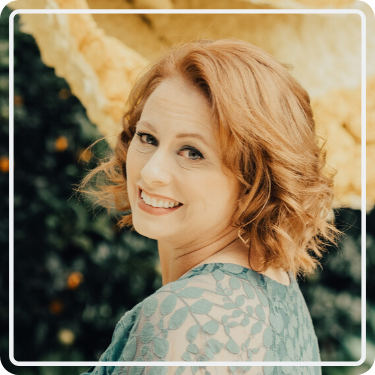 Additional Info
Business Hours : Monday 1:00 PM – 5:00 PM, Tuesday-Friday 9:00 AM – 11:00 AM and 1:00 PM – 5:00 PM