Business Before Hours
Wednesday, February 24, 2021 (8:00 AM - 9:00 AM) (CST)
Description
Join us virtually on Wednesday, Feb. 24, at 8am for our February Business Before Hours online networking event, hosted by Eide Bailly. We will hear from Lisa Fitzgerald, Chief HR Officer with Eide Bailly, who will tell the company's story of inclusion and diversity, how they got to where they are today, and where they plan to go in the future.
See more here: https://youtu.be/C6pyO6hXims
Lisa guides the Human Resources department and uses her leadership to provide strategic direction to the firm and its executives. She's responsible for keeping partners and staff in the loop as things change, and she's also involved with launching Human Resources Consulting for the firm.
Sponsors
Presenting Sponsor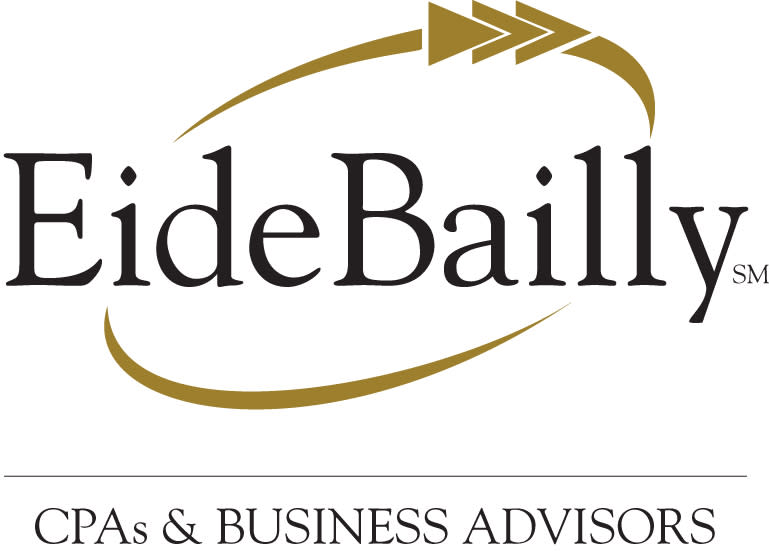 Eide Bailly LLP
Images
Wednesday, February 24, 2021 (8:00 AM - 9:00 AM) (CST)
Categories
Chamber - Networking
Chamber